Welcome to North Haven Rentals. Are you new to the area? Have you vacationed on island before but never had the chance to get out on the water? Are you renting on one of the islands in Penobscot Bay and would like to get a little salt water splashed on your face? Let us help you explore more! We offer small and medium sized outboards and now a sleep-aboard family cruiser that are perfect for exploring North Haven and the surrounding islands. Reliable, safe, clean and well equipped, our boats will expand your ability to explore the area like never before. Check out our Rental Boats pages for detailed information on each boat. We also have several tenders for mooring and beach access. We also rent bikes to check out the island panoramas, observe nature one-on-one and get some exercise while surrounded by island beauty.
Boats & bikes can be picked up at Brown's Boatyard (our family business) Please ask for Adam or Kim
Helping you explore more!
Need more info on how to find us if you are on Vinalhaven? Follow this link to Brown's Boatyard website for details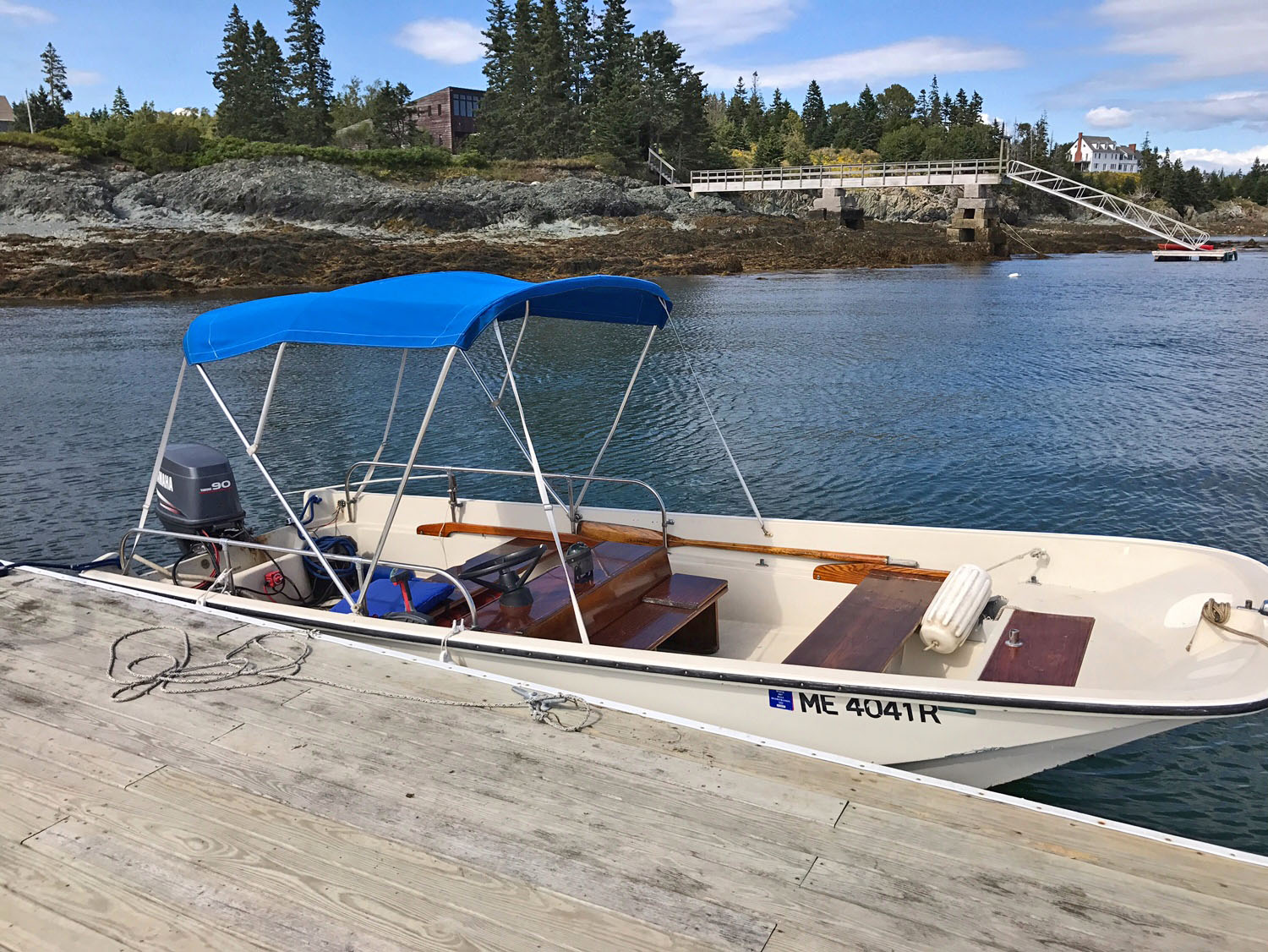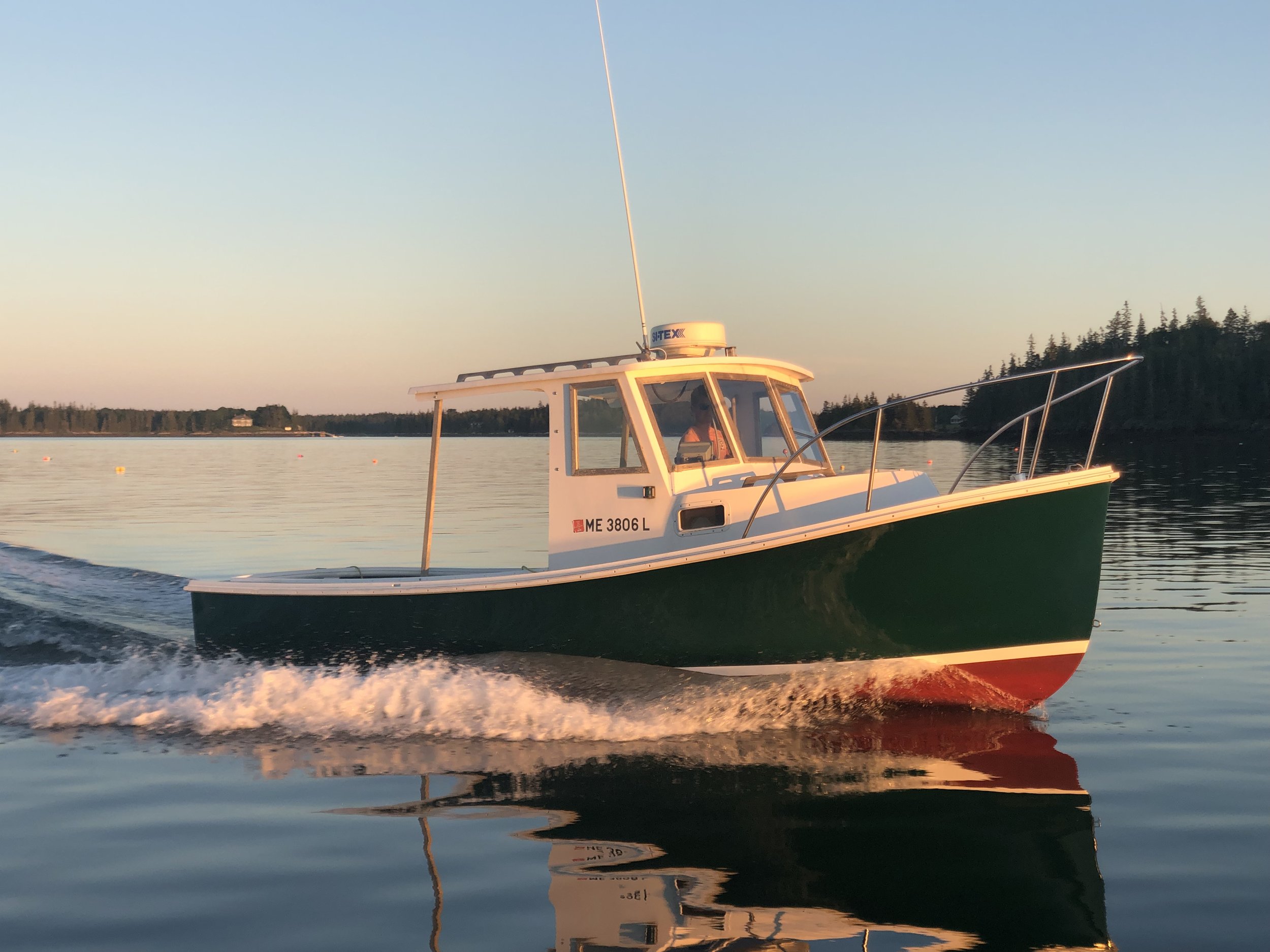 Enjoy a slideshow of sights from around Penobscot Bay and the islands, (and a couple pic's of our boats too!) Make your vacation epic!!!! You can explore more with a rental boat from North Haven Rentals! Sign up today!